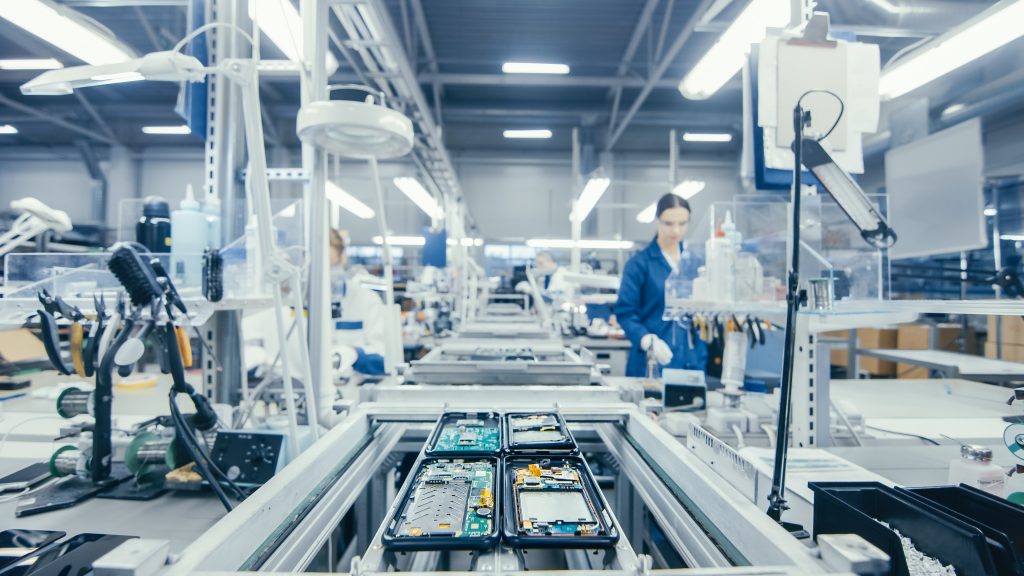 Piezo Direct has the knowledge, expertise, and experience to manufacture the best piezo elements to meet your needs. Our company provides a complete range of high-quality piezo elements and products to our reputable valued clients and partners. Our engineering team are piezo experts with the technical knowledge and resources to provide piezo elements designed specifically for your requirements and application. The services and piezo products offered span from classic applications, such as ultrasonic nebulizers and atomizing transducers, to highly complex custom orders.
Piezoelectric elements are staples in many industries and are noted for their vital roles in almost all applications. Piezo elements are often seen in aviation, automotive, medical, industrial equipment, consumer electronics, and increasingly unique applications every day.
A Vast Range of Piezo Products Readily Available for You
Piezo Direct can produce piezo elements in standard sizes and shapes or fully custom specifications to meet your specific application requirements. Our company has plenty of piezo products and ultrasound nebulizers to choose from, so don't hesitate to browse our website and contact us for inquiries and more information. An experienced piezo engineer is ready to assist you in utilizing high quality, premium custom piezo elements in your design.