About Piezo Direct - A Piezoelectric Company
Piezo Direct is a custom piezoelectric supplier that has a successful history of producing the highest quality, most complex piezoceramic components for a wide range of applications. Our piezo company was founded with a focus on always over-delivering, building a foundation with trusted partners, and providing the highest-quality piezo elements and service at the best prices available. As a leading piezoelectric supplier, Piezo Direct can deliver high volume projects with competitive pricing and ongoing technical support.  
Today, we build piezoelectric components ranging from simple discs, to very complex, custom-made bimorph actuators. Our low cost piezo actuators, piezo sensors, and ultrasonic transducers can be fully customized to your required specifications. As a piezo company, we have streamlined communication to our engineers so you receive ongoing support from our dedicated team. Piezo Direct offers technical support from sampling through production. We have partnered with some of the world's largest companies in developing innovative piezo elements for a wide range of medical, commercial, aerospace, and industrial applications. 
Piezo Direct has streamlined the entire NDA quoting process, allowing you to quickly find out how much we can reduce your costs and improve your profitability. If you have a project that requires high quality engineering, reliable communications, and competitive pricing, Piezo Direct will be a design and supply piezo company partner that you can trust to get the job done.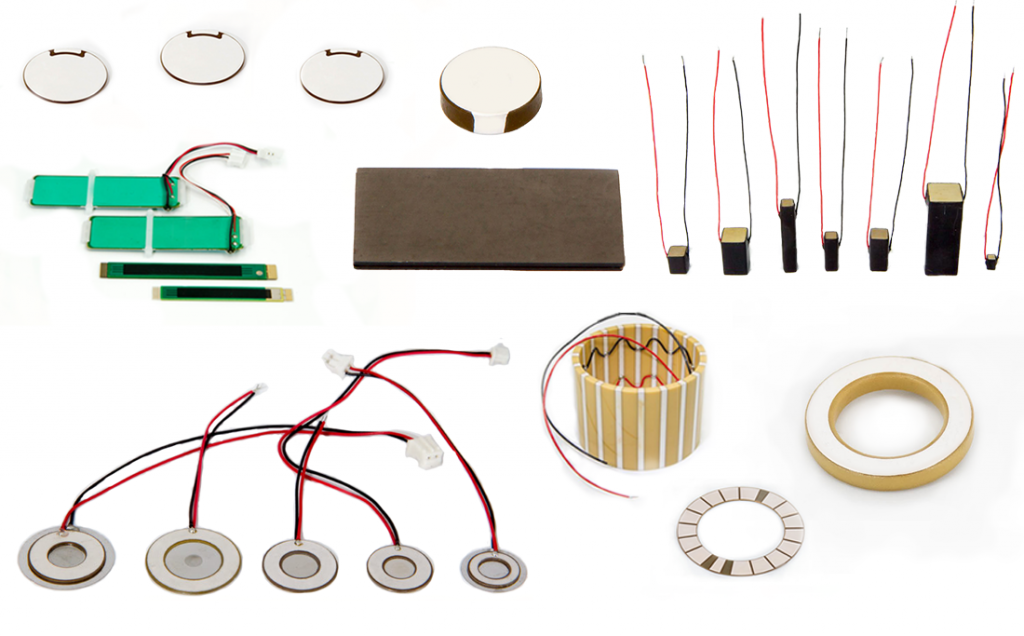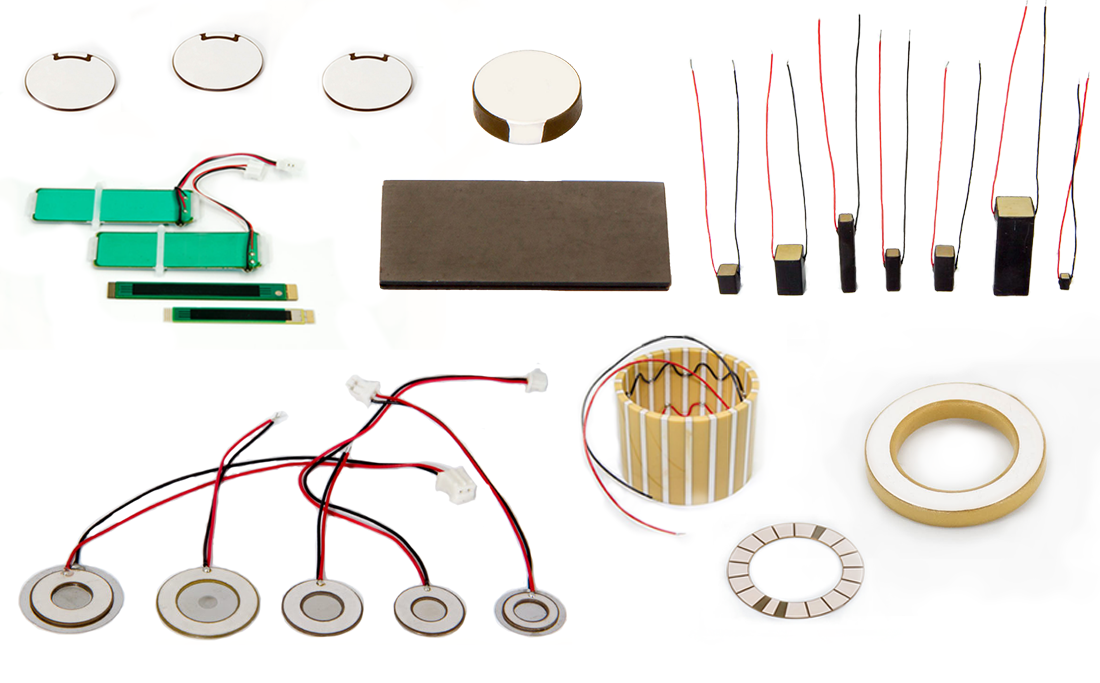 1. What are some of Piezo Direct's specialties?
Some of our specialties as a piezoelectric company and piezoceramic manufacturer include:
Fully customizable piezoelectric ceramic components for high volume projects
Piezoelectric elements in a variety of shapes, such as discs, rings, plates, strips, etc.
2. Can Piezo Direct provide me with custom assemblies?
At Piezo Direct, we design, build, and deliver the piezoelectric ceramic components to be used in larger assemblies. However, our process allows you to customize the piezo components to your exact specifications. While we do not provide entire assemblies, we can provide the custom piezo element inside the assembly.
3. How can I make Piezo Direct my piezoelectric supplier?
There are 4 simple steps as to how this works:
Exploration – Contact us with your inquiry. Under NDA, information you provide to Piezo Direct will allow us to quote your piezoelectric ceramic component with a preliminary schedule.
Launch – Once the project is approved for samples, Piezo Direct provides a detailed updates to your team and immediate on-call support when needed.
Testing – Piezo Direct delivers first phase piezoelectric parts for your in-house testing. If additional modifications are required, we are set up to make fast changes.
Ongoing Support – Piezo Direct provides responsive ongoing support, component upgrades, and ongoing cost reduction when available.