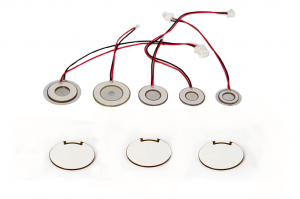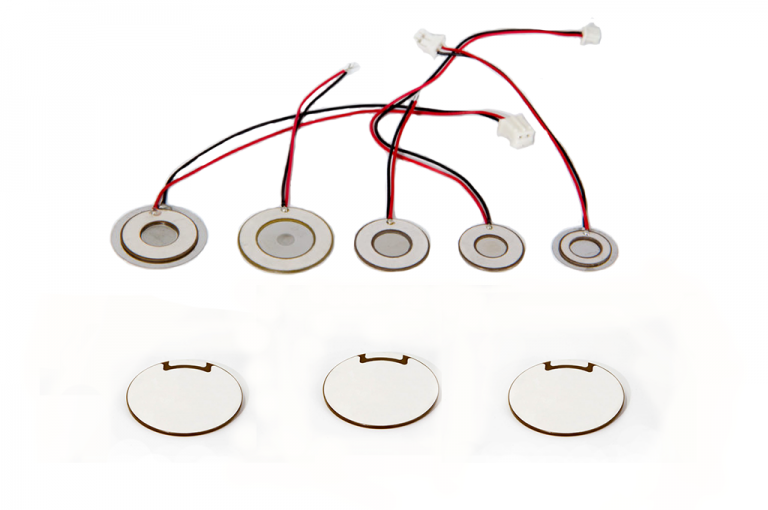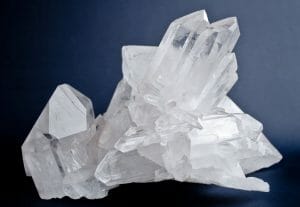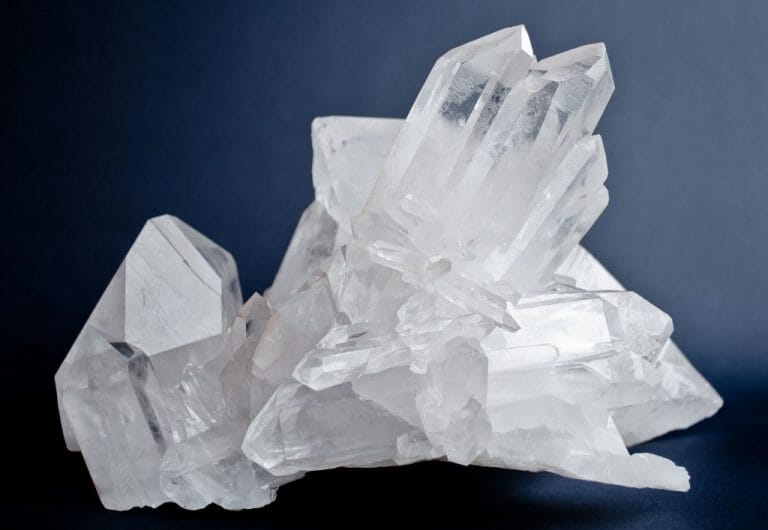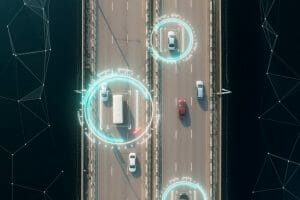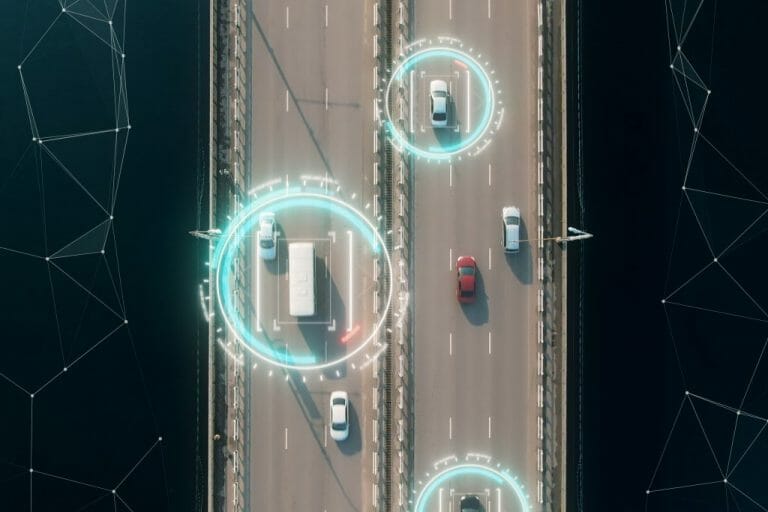 A Leading Piezo Ceramic Partner and Manufacturer
Piezo Direct is a global piezo ceramic manufacturer with a stellar reputation in providing high quality and high-performance custom piezoelectric components. Piezo Direct is a trusted design and supply partner you can rely on for complex custom engineering, reliable communication from our California headquarters, on-time delivery, and extremely competitive pricing. Since 1989, we have successfully delivered the highest quality and demanding custom piezoelectric actuators, sensors, transducers, and atomizers with exceptional service and support to many multi-national corporations. Starting from raw materials, we excel in customizing piezo elements to meet all your shape and surface finishing requirements in order to be used for any application you desire.
Our specialties include:
Highly customized piezoelectric components
Piezo components such as cylinders, rings, discs, plates, etc.
Piezo transducers, actuators, sensors, transmitters, and atomizers
Custom ultrasonic parts, nebulizer parts, and more
Custom piezo components for many applications, including industrial, medical, commercial, automotive, and more
Many other types of complex piezoelectric components can be customized to your exact requirements. Browse our piezo products by application or by shape, or contact us for highly customized elements. 
Piezo Direct Streamlines Your Concept to Production Process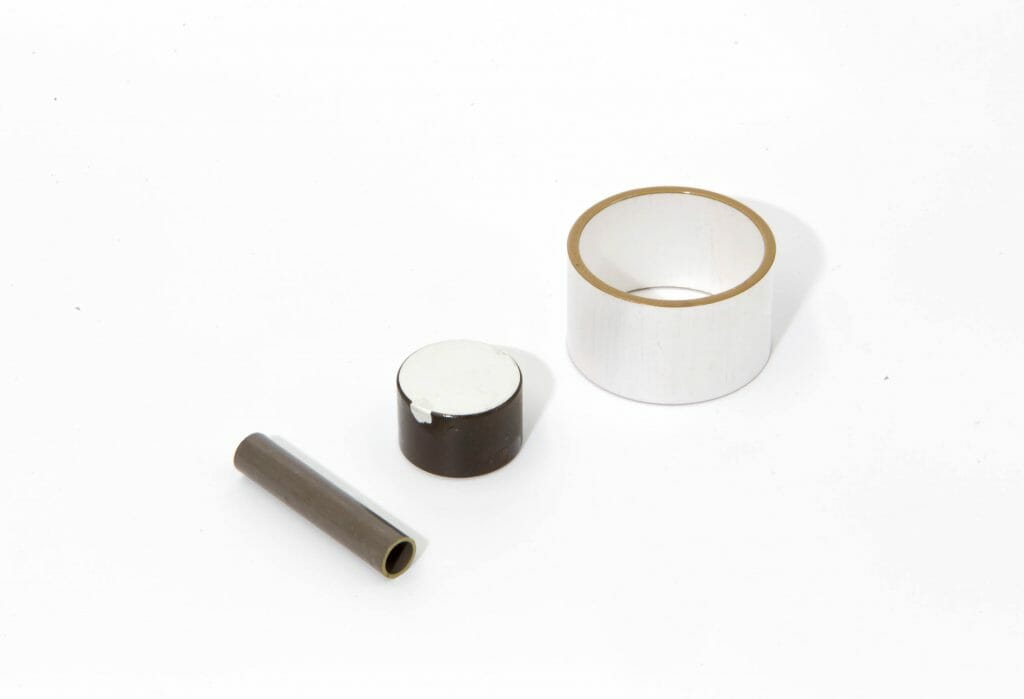 Piezoelectric Actuators
Piezo actuators utilize the inverse piezoelectric effect to convert an electrical signal into mechanical energy capable of generating displacement. This energy conversion in piezo actuators is used in a wide variety of applications and industries due to their precise control and efficiency. There are several types of piezo actuators, including multilayer stack actuators, piezo strip actuators, piezo disc actuators, and piezo tube actuators. Learn how Piezo Direct can help you with your custom piezo actuator. 
Piezoelectric Sensors
Piezoelectric sensors utilize the piezoelectric effect to convert mechanical energy into electrical energy. Piezoelectric sensors are able to detect mechanical changes in the environment and translate them to a proportional electrical output. These piezo components are mostly used in measuring pressure, vibrations, acceleration, strain, force, and movement. Piezoelectric sensors can be found in automotive, musical, medical, aerospace, industrial, and commercial applications. Learn how Piezo Direct can help you with your custom piezo sensor.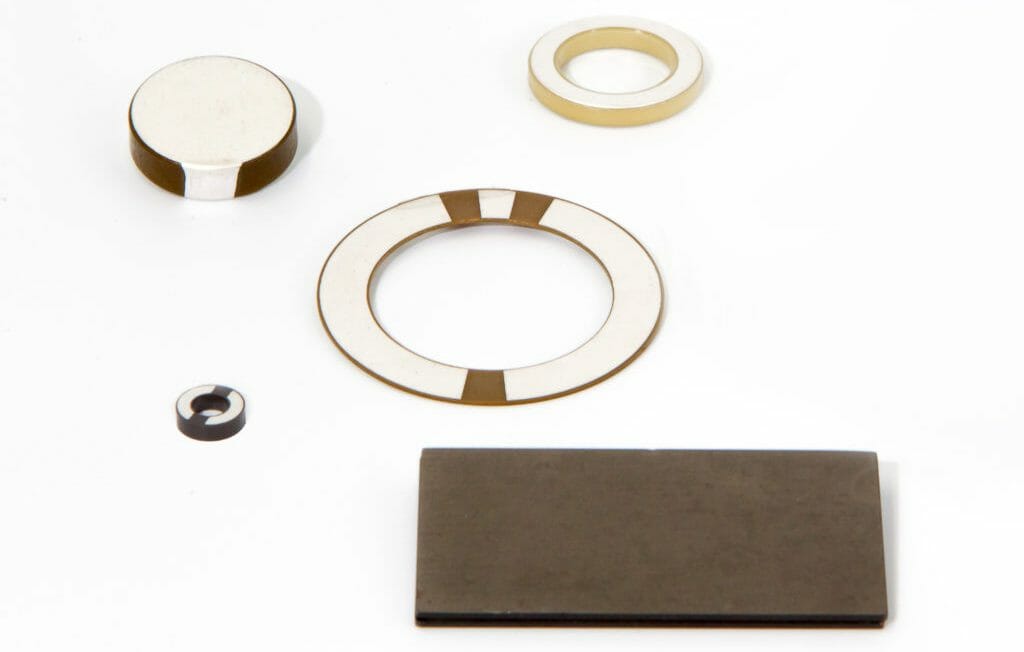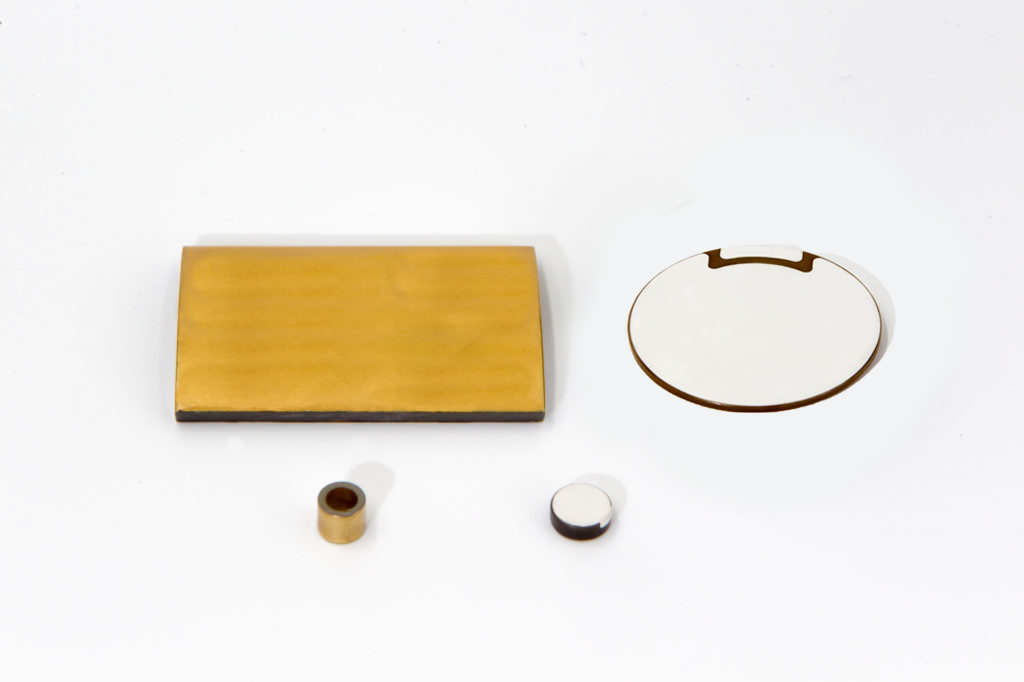 Piezoelectric Transducers
Piezoelectric transducers can convert any form of pressure or mechanical stress into electrical energy and also translate that electrical signal into linear displacement. In other words, a piezoelectric transducer can be defined as a combination of a piezoelectric sensor and a piezo actuator. This combined effect found in piezoelectric transducers is widely used across industrial, automotive, aerospace, commercial, and medical industries for many applications where quick and precise measurements and adjustments are needed. Learn how Piezo Direct can help you with your custom piezo transducer.