Piezoelectric Bimorph
A Piezoelectric bimorph is a cantilever that is used for actuation or sensing and consists of two active layers. The piezoelectric bimorph can also have a passive layer between the two active layers. In actuator applications, if voltage is applied, the bimorph will bend causing one active layer to contract and the other to expand.
Applications of Piezoelectric Bimorph
There are many useful applications that take advantage of piezoelectric bimorphs. Some of most common applications are alarms, smoke detectors, keyboards, and buzzers.
Piezoelectric bimorphs are also commonly used in piezoceramic disc actuators. These are used in valve actuation, fans and micropumps.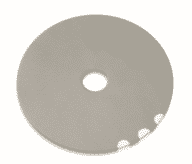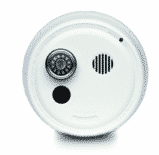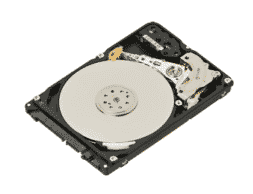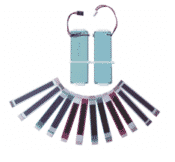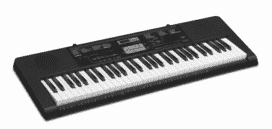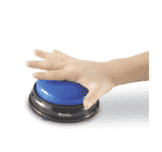 Advantages of Piezo Direct's Piezoelectric Bimorphs
Piezo Direct has an outstanding reputation in providing high-quality and high-performance custom piezoelectric components to our customers. We have delivered some of the most difficult and challenging piezo ceramic assemblies to our customers, at very competitive prices. We can make any type of custom piezoelectric bimorph according to your exact requirements.
Our turnkey system allows you to take your concept to the production process all within one place. Everything from customizing the raw materials to your desired size, shape, performance characteristics, and surface finish will be done in-house.
Please give us an opportunity to show you what we can do with custom piezoelectric ceramics. The entire process is fast and efficient. Call us today at 650-375-7003 or email us at info@piezodirect.com for a quote on your custom piezoelectric components.