Piezo Direct Custom Products
Piezo Direct specializes in designing and delivering the most complex piezoelectric components for the world's most demanding applications. All piezo components from Piezo Direct are custom made according to your required specifications, so we do not offer any piezo elements off the shelf. Our technical expertise has enabled us to become a trusted supplier of these highly custom piezo components. Here is a list of final products that our custom piezo products can help power.
Communications: Antenna, Filter, Phaser, Resonator, etc.

Medical: Ultrasonic Nebulizers and Atomizing Transducers

Industrial: Ultrasonic Cleaning, Sonar

Automotive: Knock Sensor

Instrument: Heat Sensor, Bimorph Actuator, Flow Rate Sensor, Proximity Sensor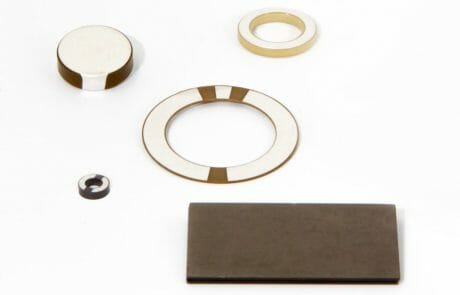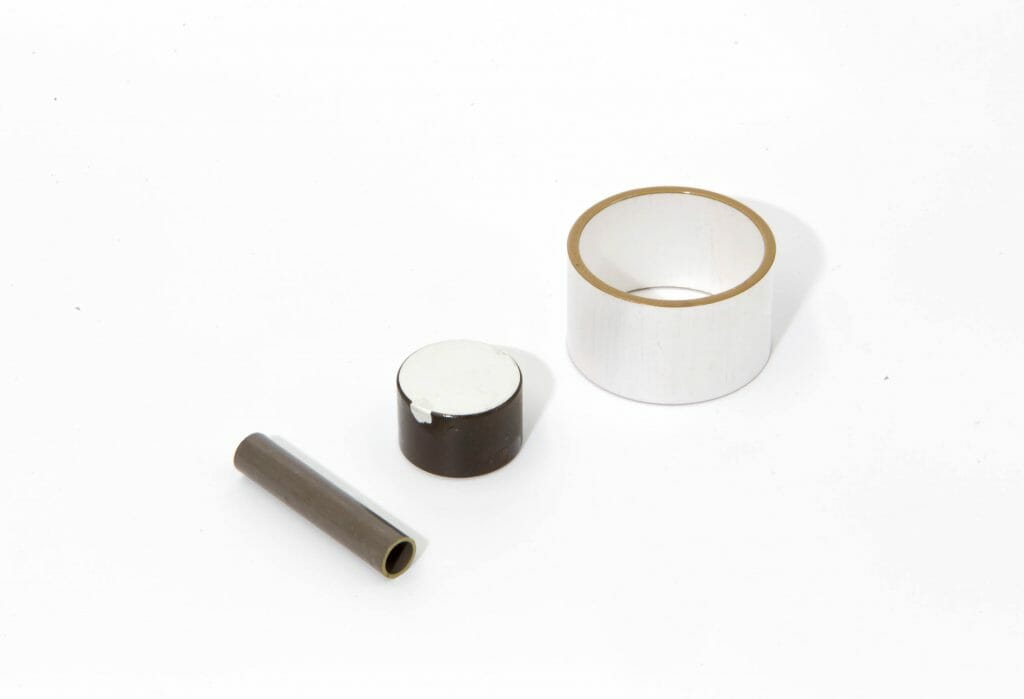 Custom piezo actuators utilizing the inverse piezoelectric effect.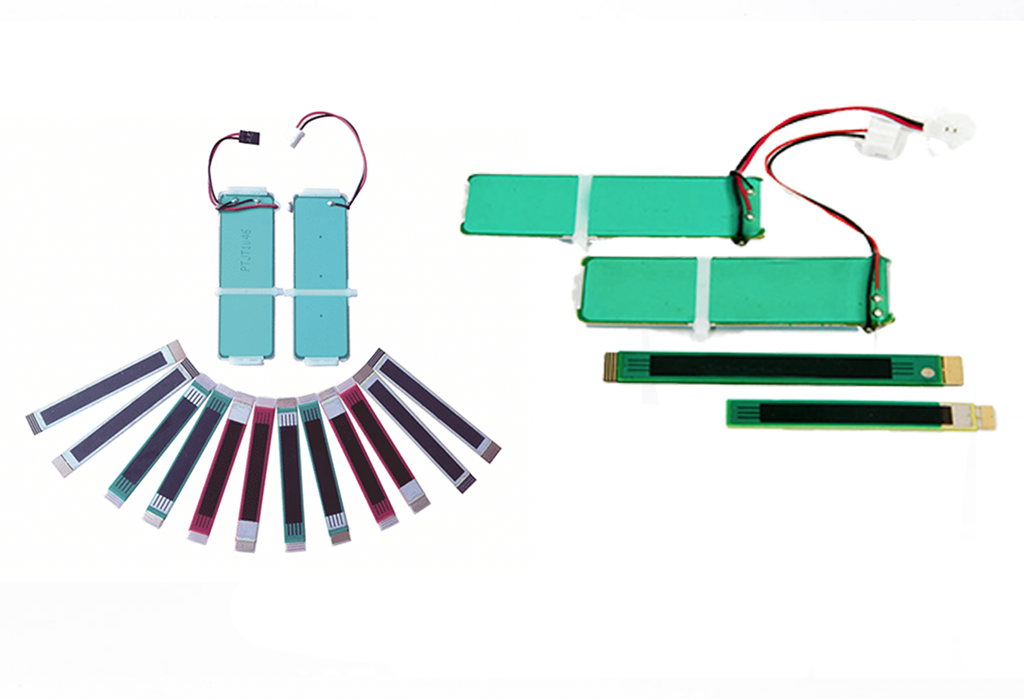 Custom piezo sensors utilizing the piezoelectric effect.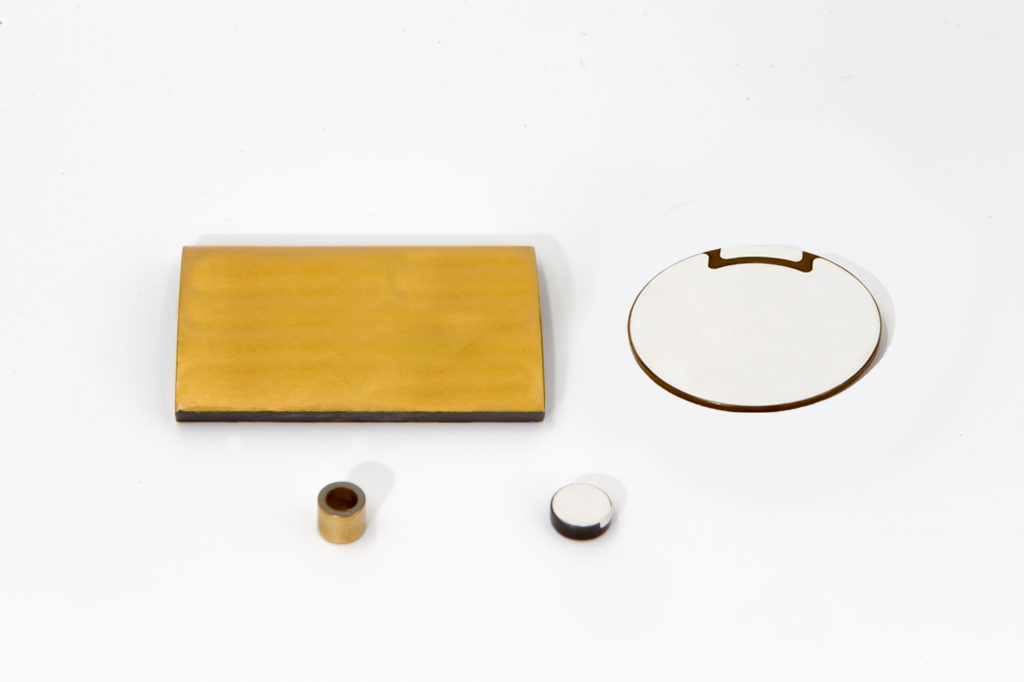 Custom piezoelectric transducers for any application.
Piezo Direct can produce piezoelectric components in a wide variety of shapes and sizes.
To browse custom piezo components by shape, click here.
Piezo Direct specializes in highly complex custom turnkey components as a result of excellent machining and surface finishing capabilities.
Tolerances of up to 0.002" can be consistently achieved through machining processes

Surface treatments and finishes include silver and/or nickel plating, protective coatings and others.
Our factory is one of the leading piezo crystal manufacturers in the world. Piezo Direct has maintained ISO 9001 since 2003 and TS16949 since 2011. With a very strong R&D team, we are continuously developing new piezo materials and technologies to meet the demands of today's ever-changing markets. This keeps Piezo Direct at the leading edge of the piezo ceramic industry, allowing the successful delivery of highly complex custom piezo elements.
Piezo Direct also has extensive types of standard piezoelectric materials available.
All raw piezo materials are formulated in-house, enabling us to make true custom parts all the way from raw materials to finished, tested parts.
In summary, Piezo Direct specializes in providing you with custom piezo components according to your requirements and specifications. We give you the ability to truly customize the entire process, from the raw materials to the final size and shape. Piezo Direct is the best piezoelectric supplier and partner with expertise in all aspects of designing and delivering custom piezo products for all applications.