Piezo Direct manufactures a wide range of piezoelectric products, ready to ship around the globe. Our standard piezo elements range from multilayer stack actuators to piezo atomizers and ultrasonic nebulizers. Our dedicated team of engineers is also available for testing and design assistance to build the ideal piezo element based on your requirements. Piezo Direct's piezo atomizers, multilayer stack actuators, piezoceramic disc actuators, and piezo bending actuators are widely utilized in many applications across a diverse range of industries.
Piezo Direct offers a wide range of piezo elements, from standard products to fully custom products. Our standard piezo elements are designed with several standard specifications, available as is or with any customizations needed to meet your requirements. Please note that standard products are not available off the shelf – everything from Piezo Direct is custom made. However, the piezo elements below have some standard specifications listed, meaning the tooling has already been developed for that spec. All piezo elements, standard and custom, are made to order.
Explore the full capabilities of Piezo Direct standard piezo elements below.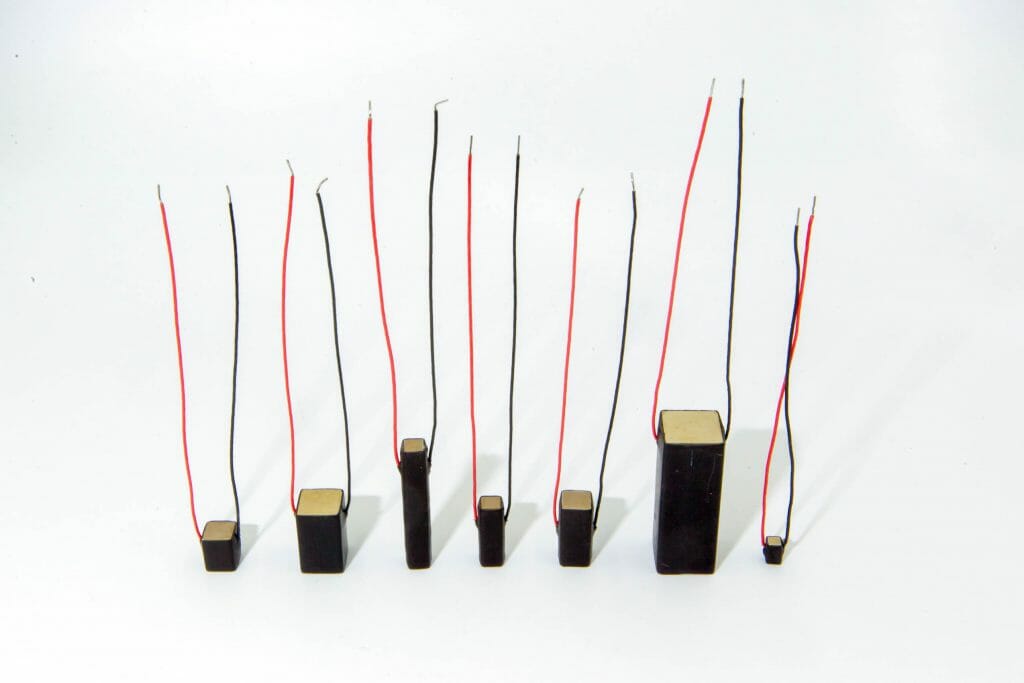 Multilayer Stack Piezo Actuators
Piezo Direct offers multilayer stack actuator standard piezo elements with standard specifications. Available for customization.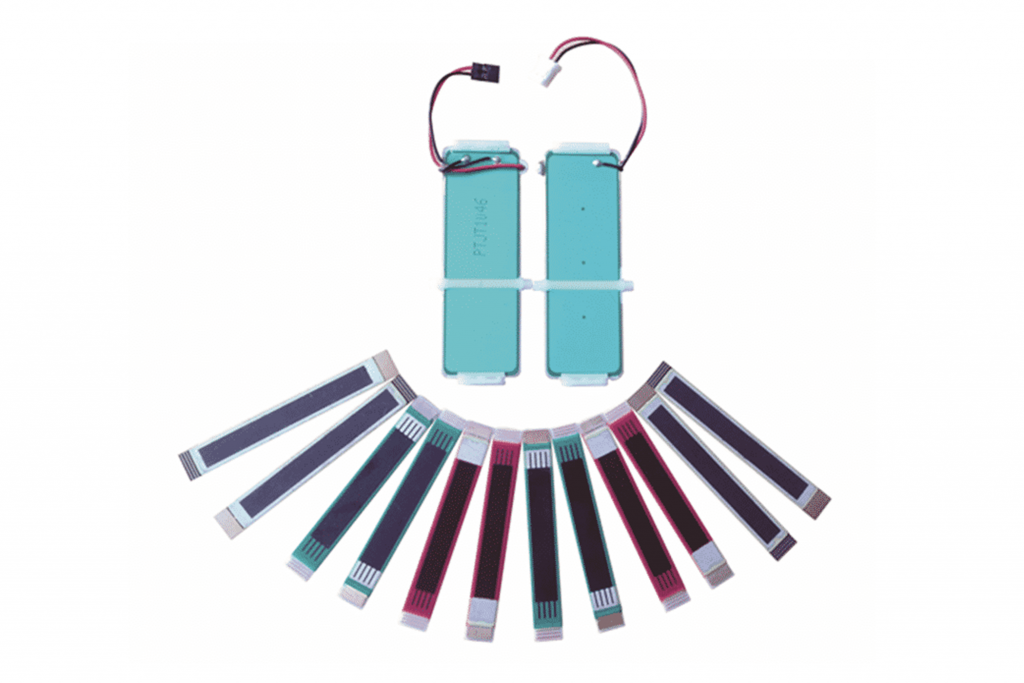 Piezoelectric Strips
Piezo Direct offers piezoelectric strip actuator, sensor, and transducer standard piezo elements. Available for customization.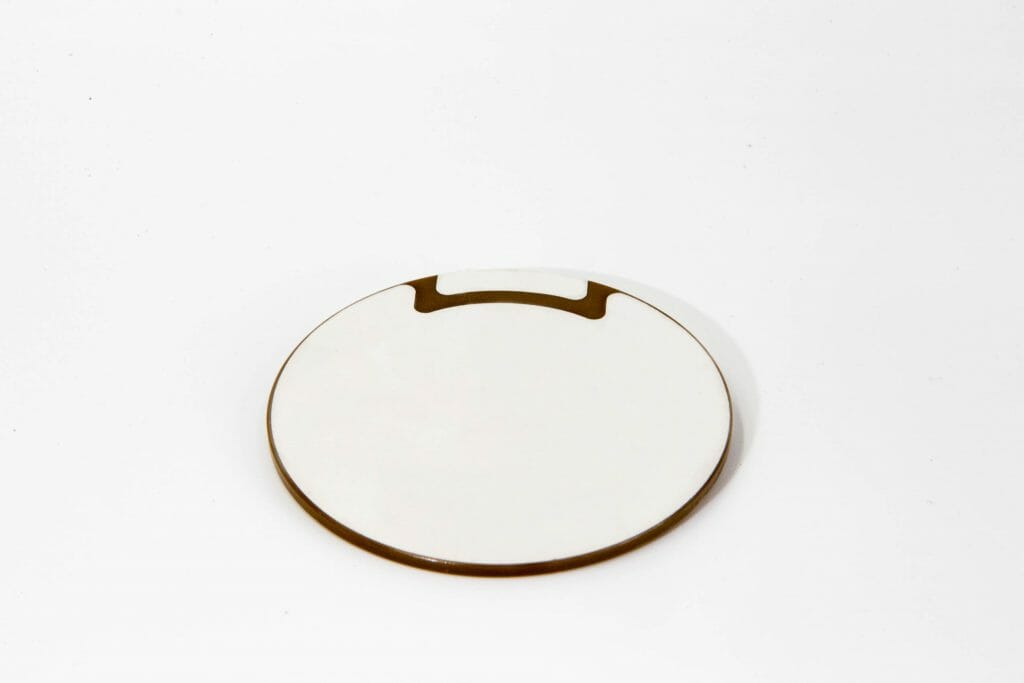 Piezoelectric Discs
Piezo Direct offers piezoelectric disc actuator, sensor, and transducer standard piezo elements. Available for customization.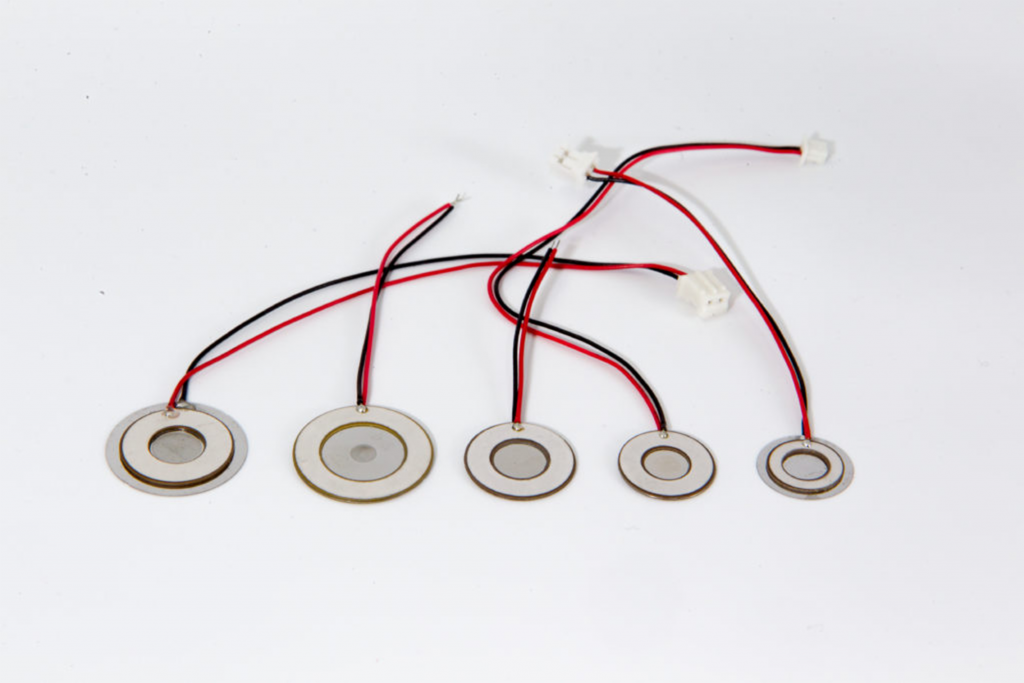 Piezoelectric Atomizers
Piezo Direct offers piezoelectric atomizers standard piezo elements with various atomization quantities. Available for customization.
Multilayer piezo stack actuators are commonly used for delivering high force generation and precise displacement. Stack piezo elements are manufactured by combining the expansion power of many individual piezo elements to amplify the power. Multilayer stack piezo elements come in a variety of shapes and sizes, including rectangular, ring, and circular stacks. Piezo disc piezo elements deform when a voltage is applied. The most displacement occurs at the center of the disc piezo element, forming a dome or bowl. Piezo discs are extremely small, thin, and lightweight piezo elements, making them very suitable as actuator, sensor, or transducer piezo elements. Piezoelectric strips are thin piezo elements made of one or two layers of active piezo material. These piezo strips bend to create displacement or generate electricity. Piezoelectric atomizers are used for atomizing liquids and fluids. Medical and commercial applications that require precise release of a solution often rely on atomizer piezo elements.
The fine movement generation afforded by piezo elements is increasingly harnessed everyday, from high precision motion technologies to household commodities. The applications of piezo elements is virtually limitless, and Piezo Direct is dedicated to continuing the exploration of piezoelectric capabilities by delivering top of the line standard piezo element products. All standard piezo elements are available for customization to meet your specific needs. Please contact us with your piezo element requirements to see how Piezo Direct can support your project!